Sit Back & Enjoy the Ride
Explore the Celtic Shores Coast Trail along the west coast of beautiful Cape Breton Island, Nova Scotia - with your own personal driver!
Truly experience breath taking views, natural beauty and the thrill of an ATV while seated safely in our Honda Pioneer 1000 4-passenger Side-by-Side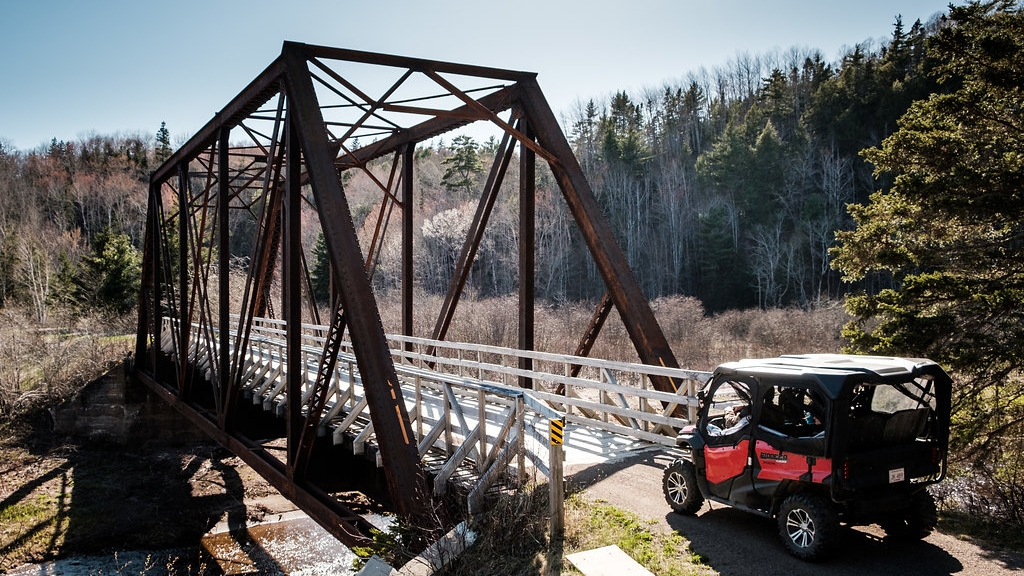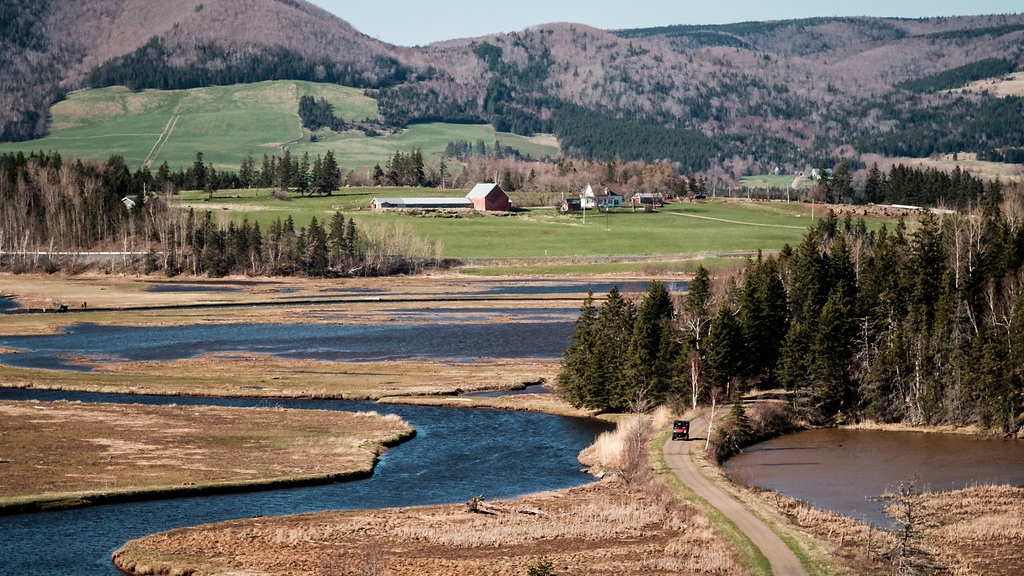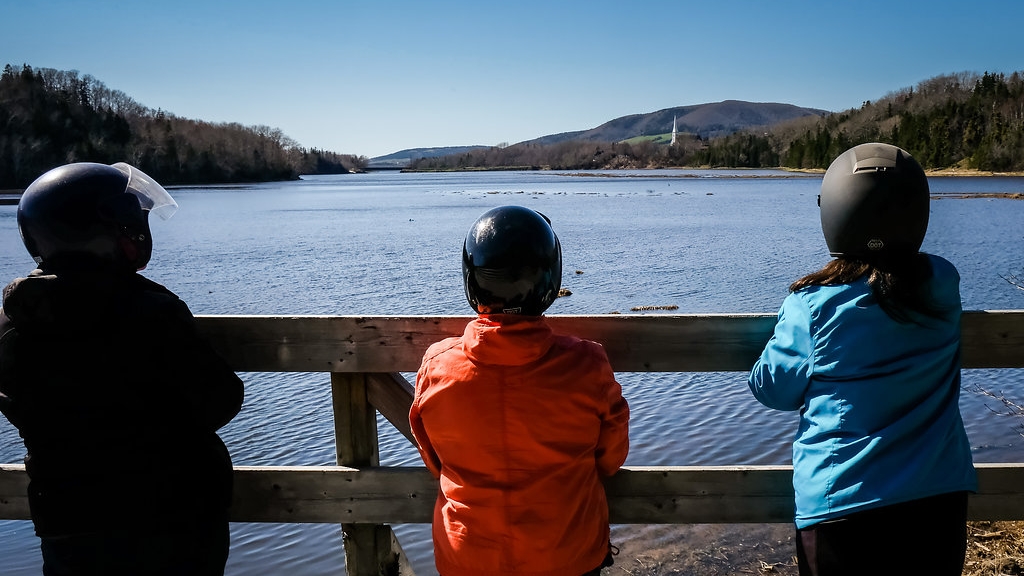 Choose Your Adventure
All tours start and stop at the Mabou Fire Station (11287 Route 19)
One (1) Hour Tour to
S.W. Mabou and Glendyer
$30.00 per person
Two Hour (2)Tour to
Port Hood Beach Board Walk
OR
West Lake Ainslie Look-Off
$45.00 per person
Three Hour (3) Tour to
Michael's Landing, Judique
$55.00 per person
Custom Tours Available:
(a) St. Margaret's of Scotland Church, River Deny Mountain.
(b) Campbell Mountain Look-Off, Stewartdale.
(c) Cape Mabou.
Depart:
9am, 12pm,
3pm or 6pm
All tours start and stop at the
Mabou Fire Station (11287 Route 19)
** Cash Only Please